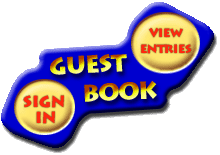 Brazoria County Veterans

Annual Parade & Celebration

John Jasso,  Chairman, Brazoria County Veterans Day Steering Committee

Webmaster-Maria D.S. Anderson

Veterans Day Program Meeting Schedule

7-8PM First Wednesday of each month Host City Meeting - 

7-8PM Second Wednesday of each month Brazoria County Steering Committee Meeting at American Legion Post 241 in Angleton Texas

Call us to honor your loved one with our Color Guard.  We have 11 members from the VFW American Legion and D.A.V.

Pictured are from left to right: John Jasso, Alvey Crask and the Commander of American Legion Post 241 in Angleton, Texas.

Are you a veteran?  Call us and join us in our endeavor to help our fellow veterans.